Saving Preventable Combat Deaths
These kits are state-of-the-art NATO-level combat casualty care systems and have proven to be nearly 100% effective at saving preventable combat deaths by the US Army in Iraq and Afghanistan. Since May of 2016, AWHF worked with the appropriate governmental authorities to bring this strategic capability to Armenia and upgrade the nation-wide combat casualty care system.
…With Advanced U.S. Army Kits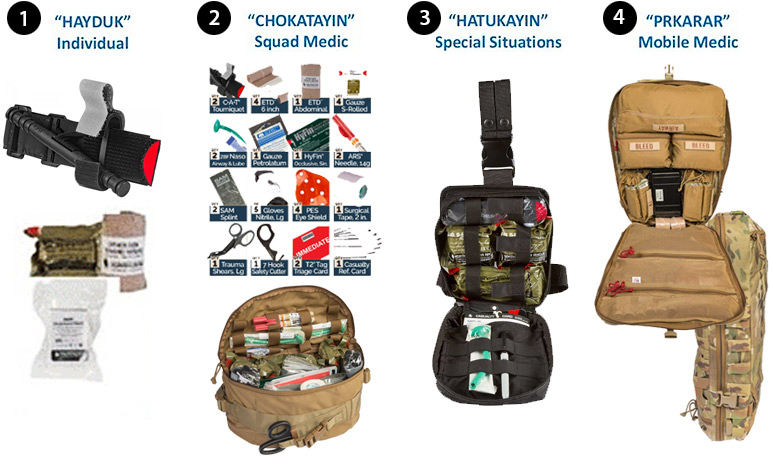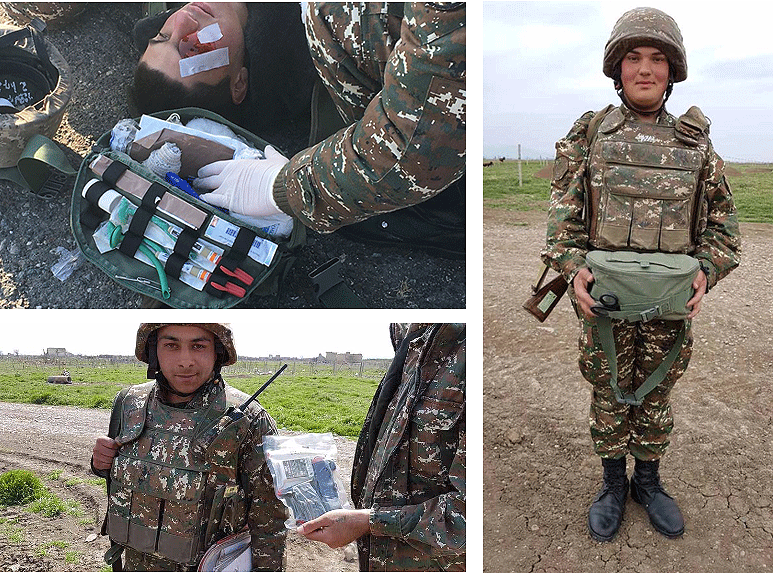 3 Leading Causes of Preventable Deaths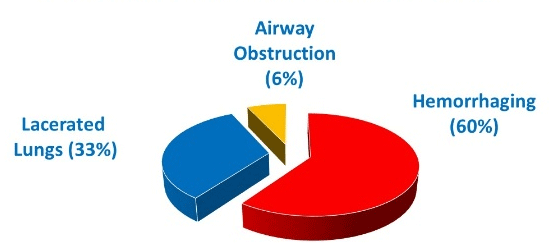 In 2017 AWHF is Deploying Advanced Kits in Three Additional Regions, To Cover Total of 5 of 11 Border Regions
Our largest-ever shipment of kits follows the air-lifting of 100 Squad Medic kits in June 2017, and our previous shipment of 3,000 kits in 2016.