Join the Fight for Armenia's Security, and display it proudly with your LIMITED EDITION backpack ! Receive your own bag with a $70 or greater donation while supplies last (free shipping to U.S. addresses). Note: $70 is the cost, per soldier, of deploying military first-aid kit systems.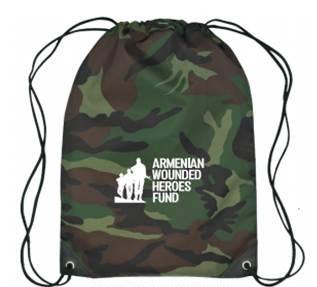 Armenian Wounded Heroes Fund is a 501(c)(3) dedicated to saving lives on the front, and supporting the rehabilitation of our wounded heroes who have sacrificed all for our homeland.
AWHF founders cover all administrative costs, so that 100% of every dollar donated has an IMPACT, and reaches its intended recipients through a rigorous monitoring mechanism.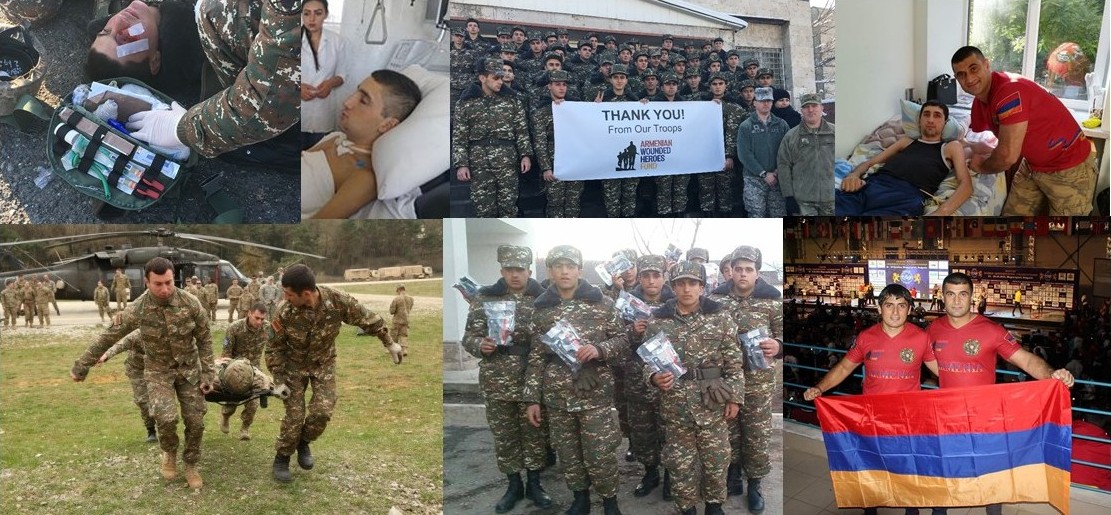 Our 2017 Mission

AWHF Achieved Operation Readiness in Two Regions, and Currently Deploying Kits to Three Additional Regions of the Front
Through the support of our donors, AWHF has raised more than $400,000 since launching in May 2016.  Our priority project is the deployment of Military First-Aid Kits throughout the front lines, to SAVE LIVES.
In 2017, AWHF also completed advanced treatment in Moscow for Avetis Zargaryan (most heavily injured hero in April 2016), saving him from almost complete paralysis.  He is now recovering in Yerevan with significant improvement.  Once again, thank you to our friends and donors whose support made these projects a reality.
Support Our Initiatives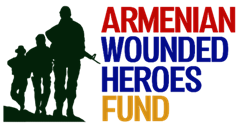 We ask individual donors as well as other Diasporan organizations to join us in our initiatives.